Champion the wisdom of wild Nordic nature for naturally luminous beauty and well‑being
Skincare-infused makeup
Redefine your routine with weightless, water-based tinted formulas, enriched with Nordic skincare ingredients to help brighten, hydrate and perfect your skin.
Shop collection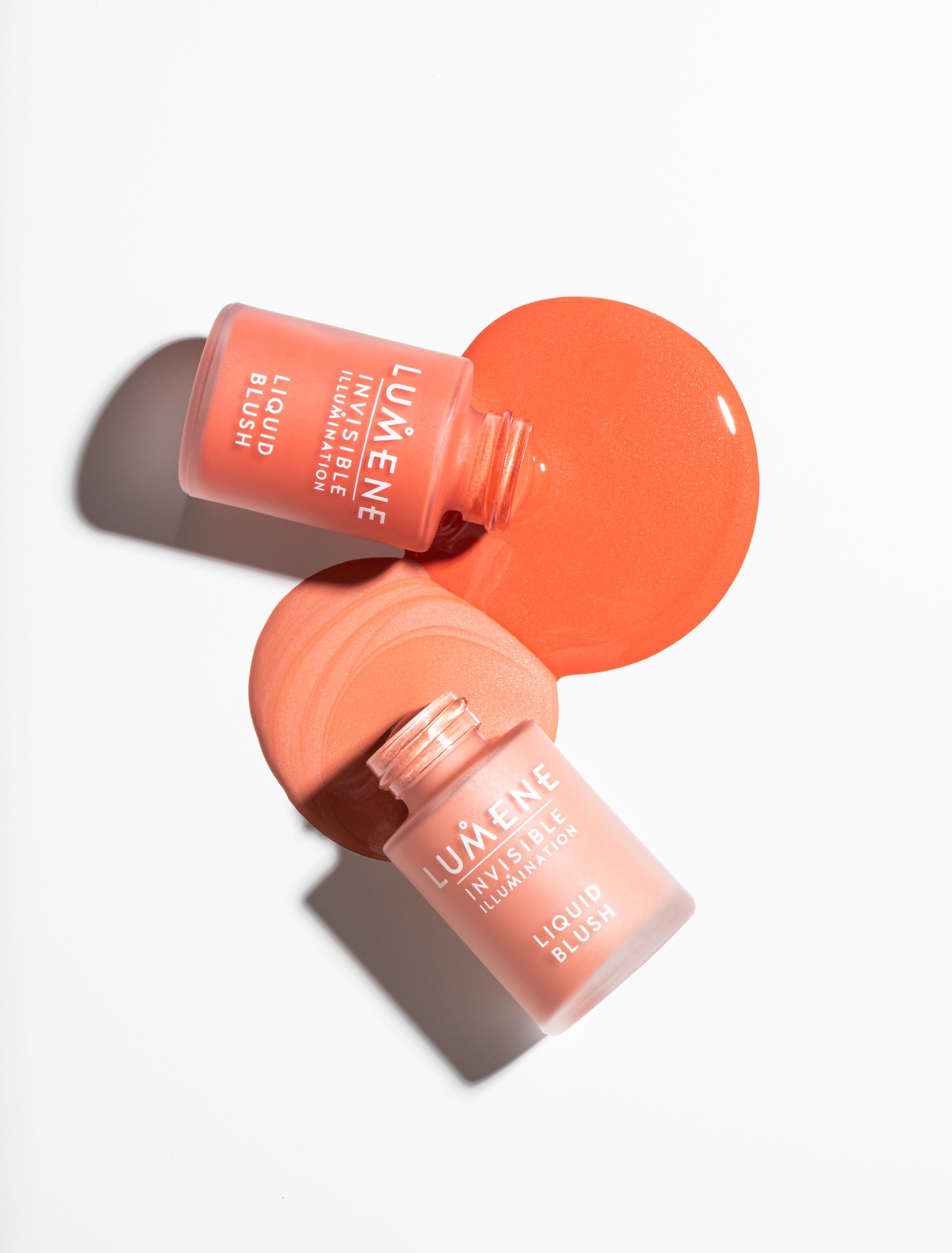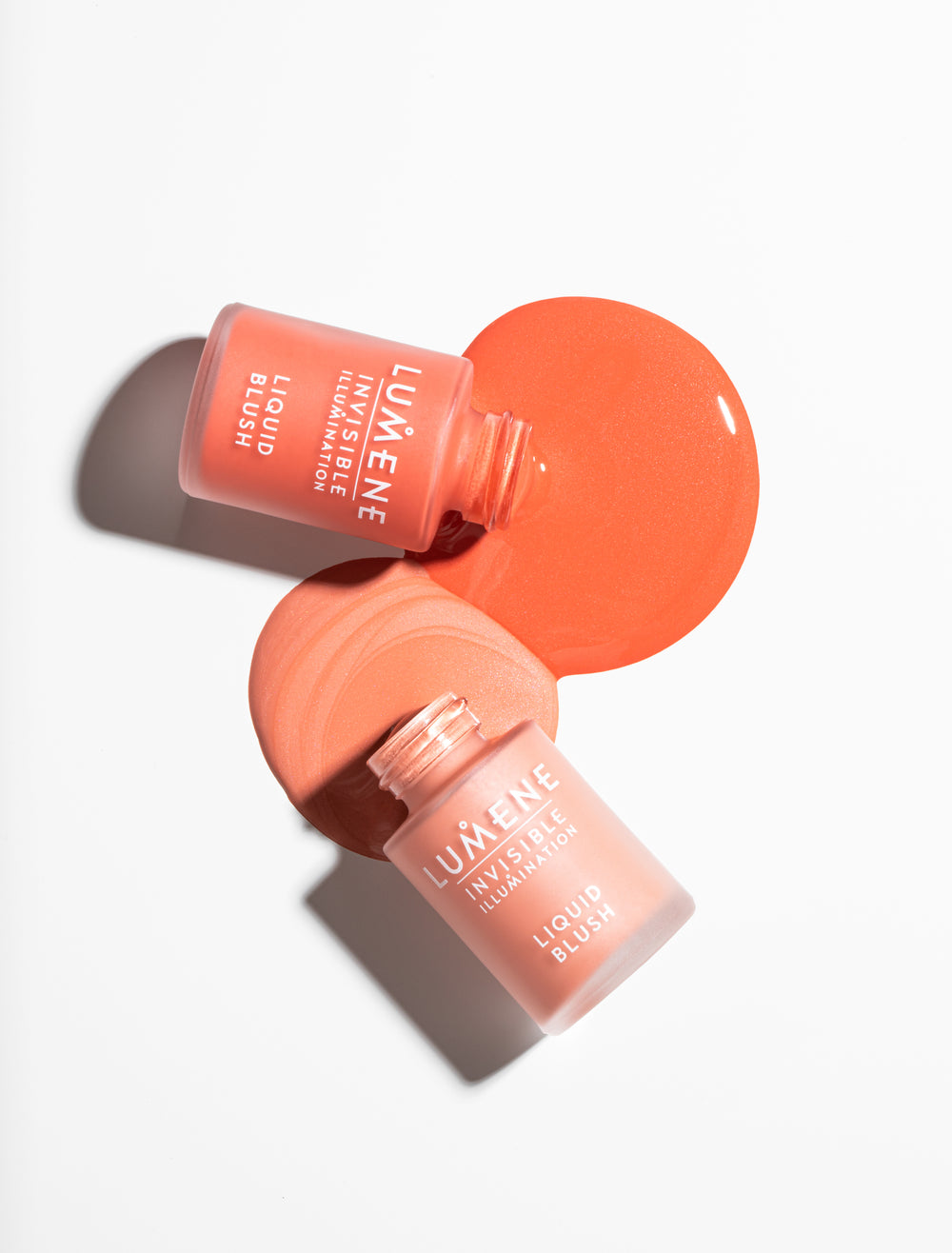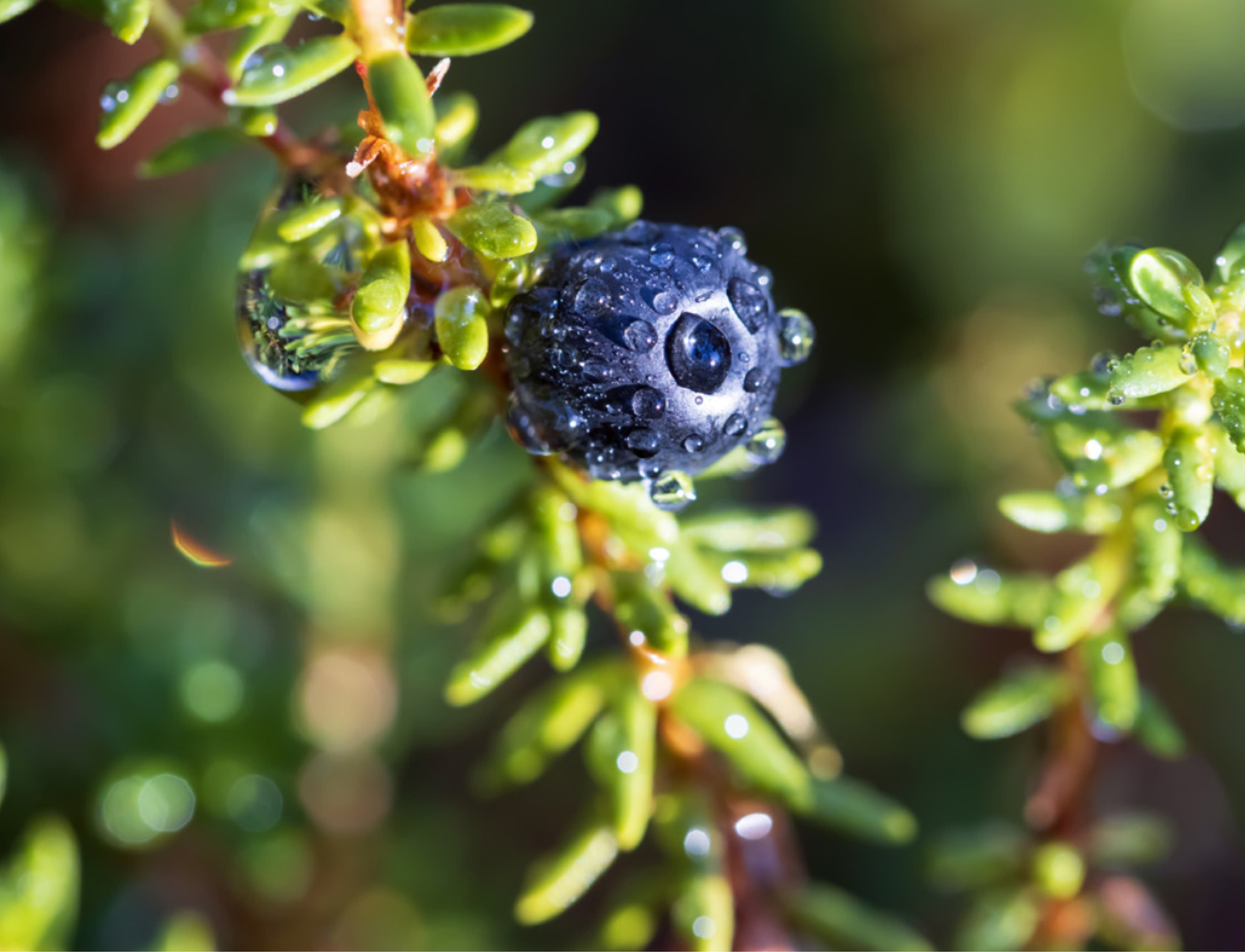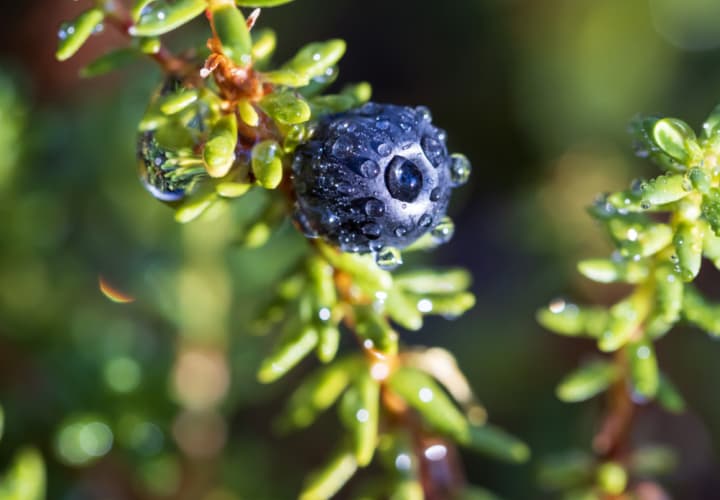 Our Mission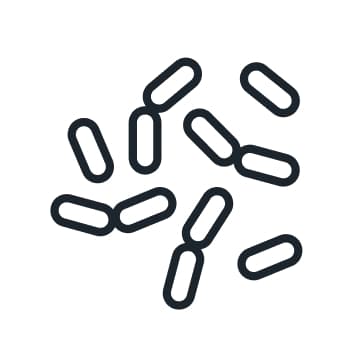 Our mission is to offer high performance Nordic beauty for a better future.
Integrity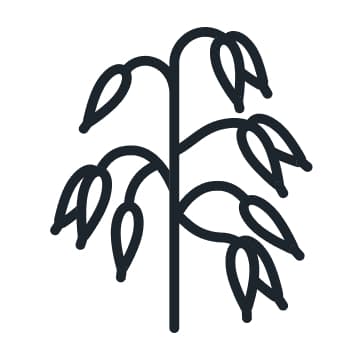 We are always open, truthful, authentic and respectful of our Nordic values.
Inspired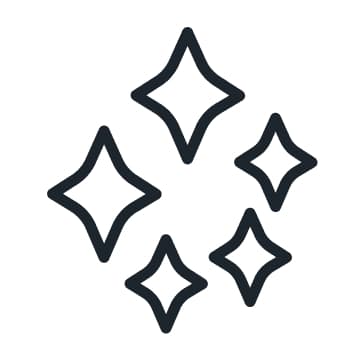 We encourage creativity, passion and innovation to deliver true Nordic beauty to our consumers.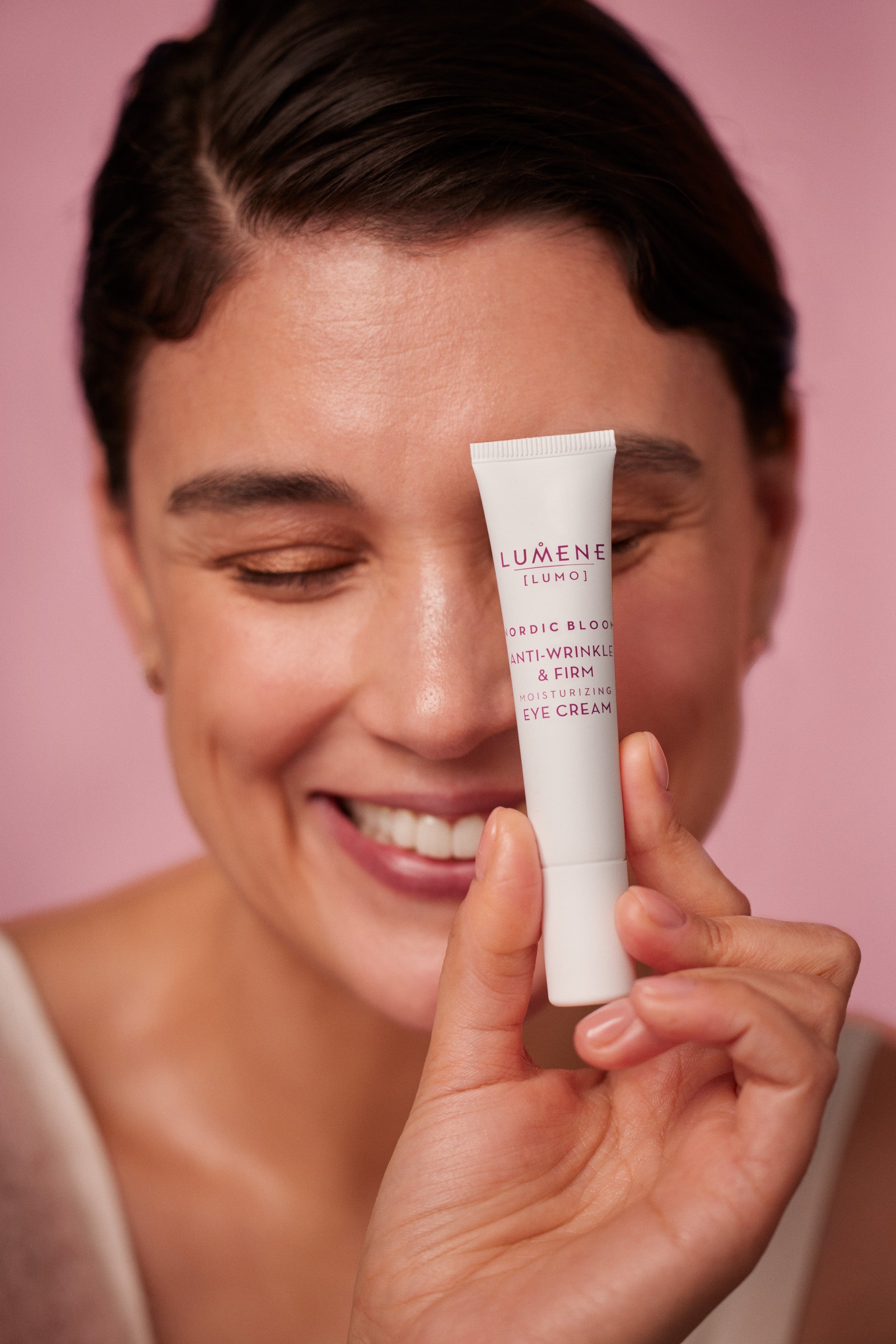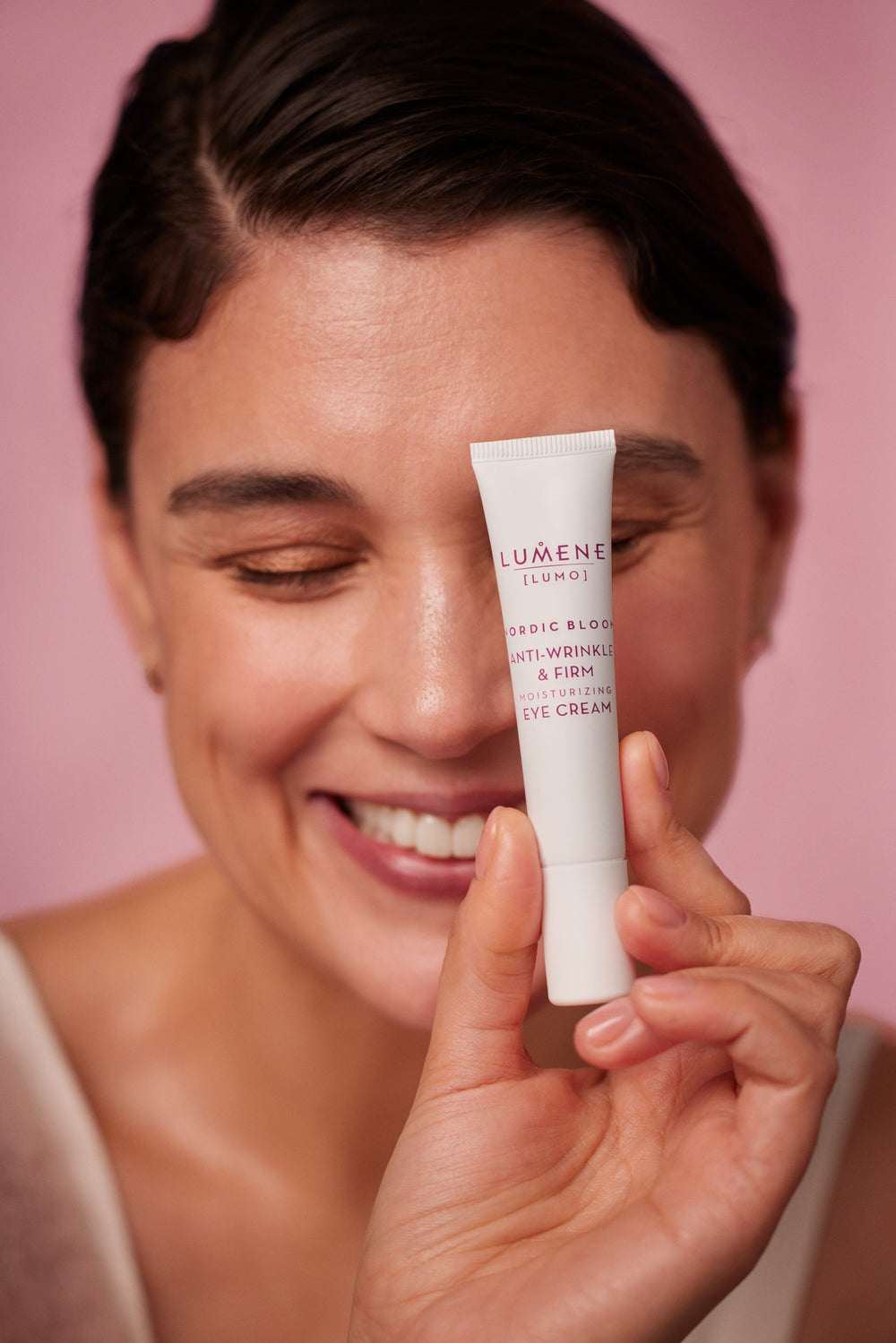 Smoother & firmer complexion
Discover the potent power of Nordic berries with Nordic Bloom. The unique pre-retinol compound found in Nordic berries helps improve skin tone and reduce the appearance of lines and wrinkles - it's also gentle on skin!
Shop collection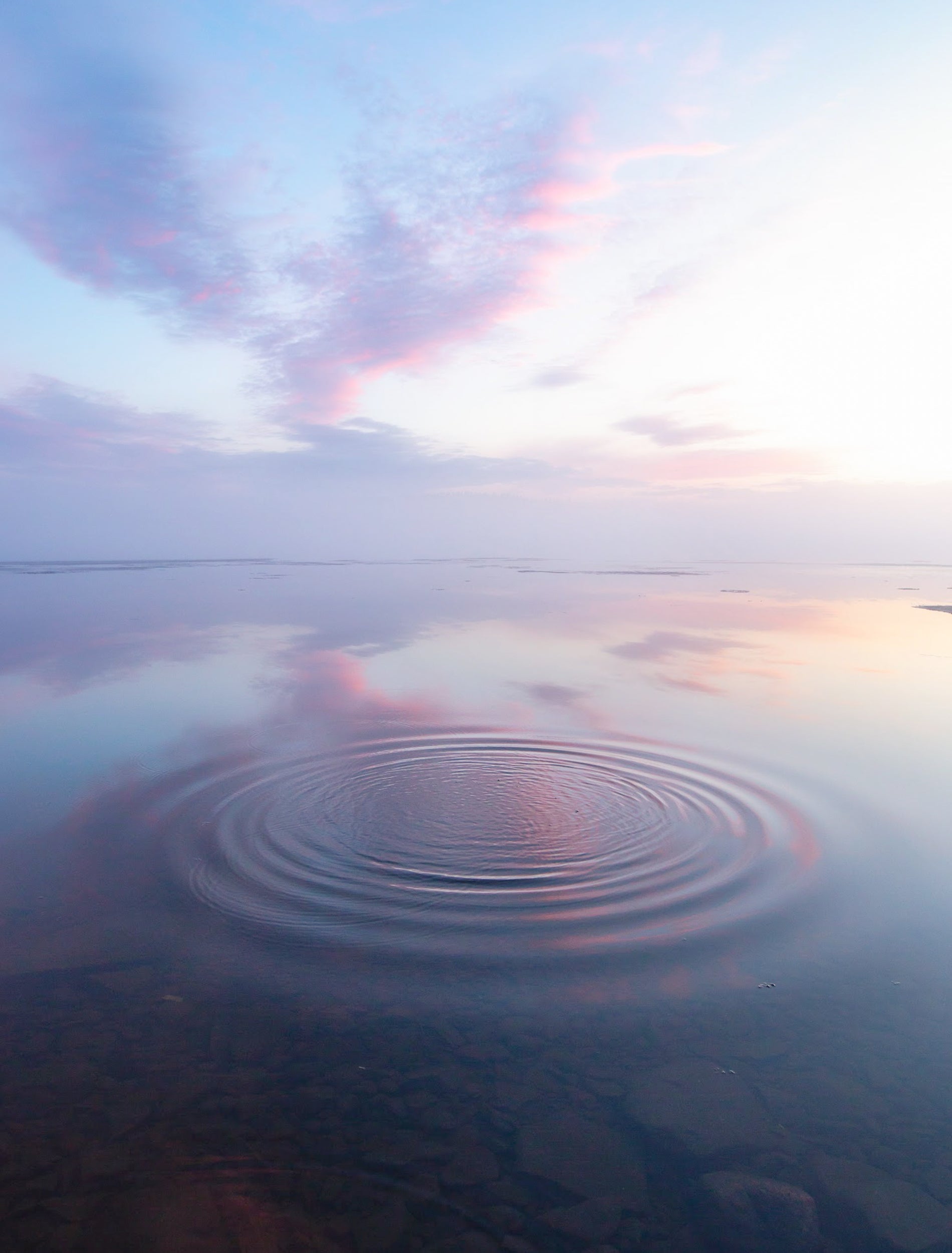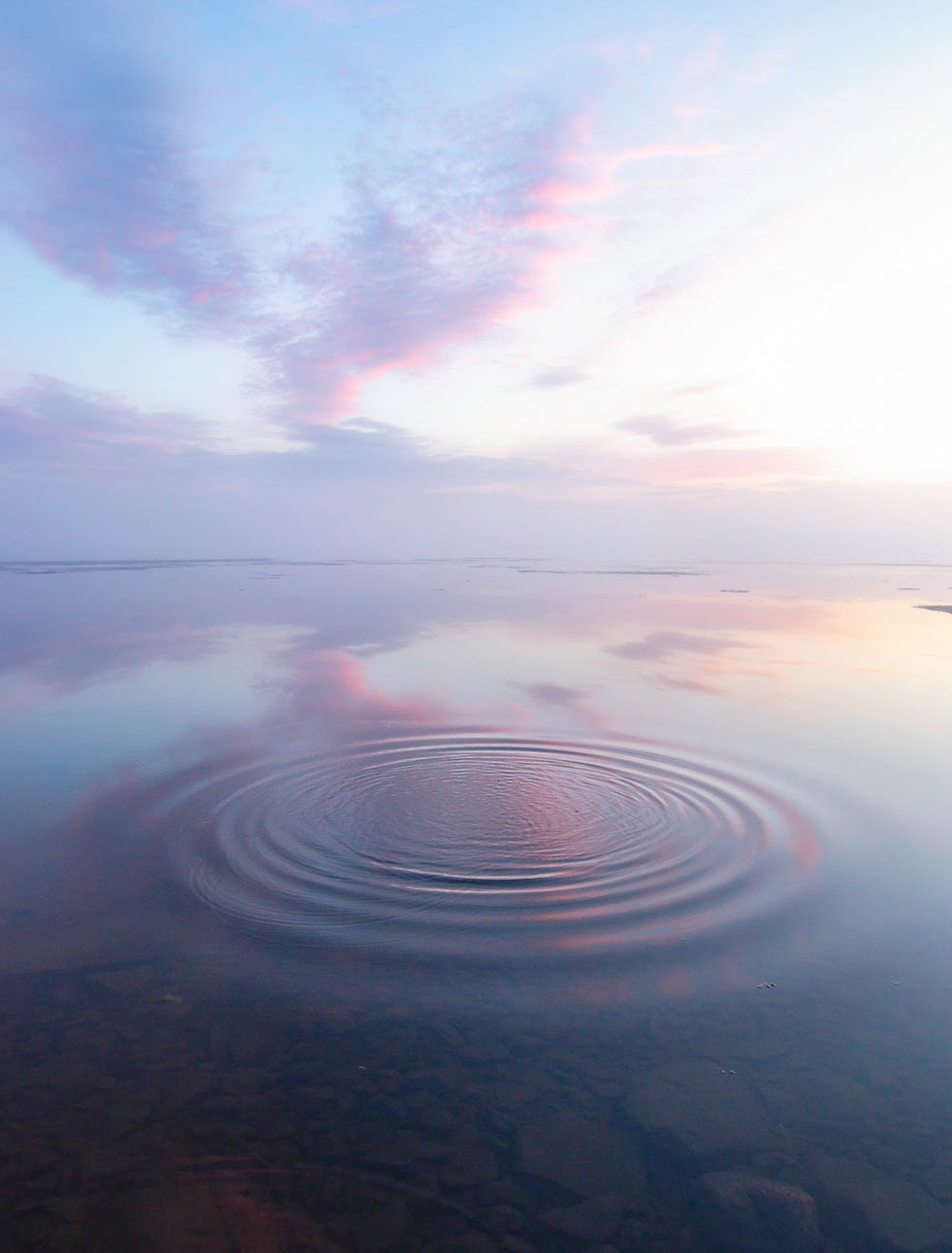 Our journey towards a circular economy
In 2020, Lumene celebrated its 50th anniversary and continues to pursue its journey as a Nordic pioneer in circular economy within the beauty industry. Today, Lumene's products contain up to 99% naturally derived ingredients.
Read more