Invisible Illumination: 3 makeup must-haves
Introducing 
3 glow-giving essentials
 from our
 Invisible Illumination collection - Liquid Bronzer, Liquid Blush and Instant 
Illuminizer
. Follow our 
easy application
 guide for a luminous look and discover how these 
products combine skincare and make-up in an entirely new way.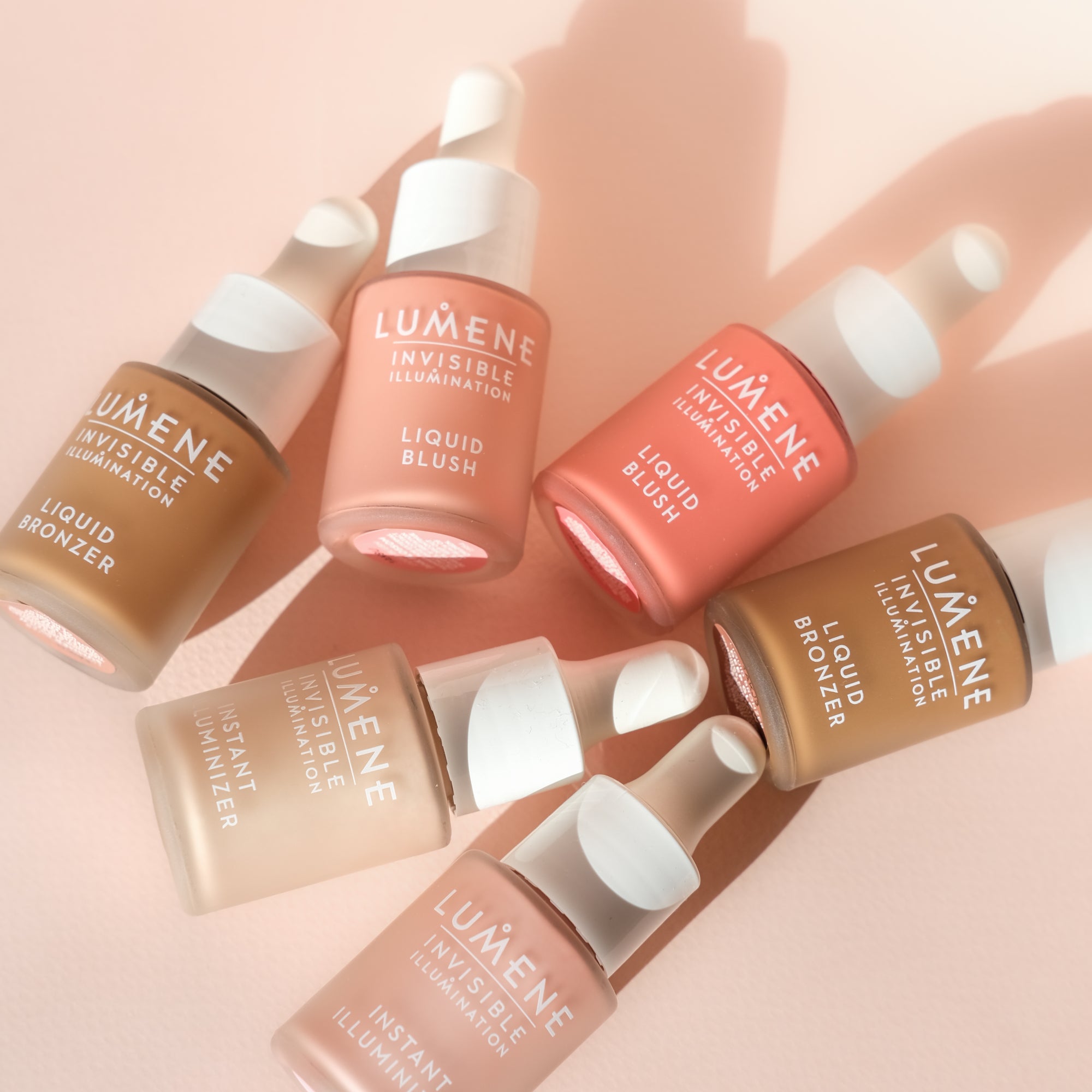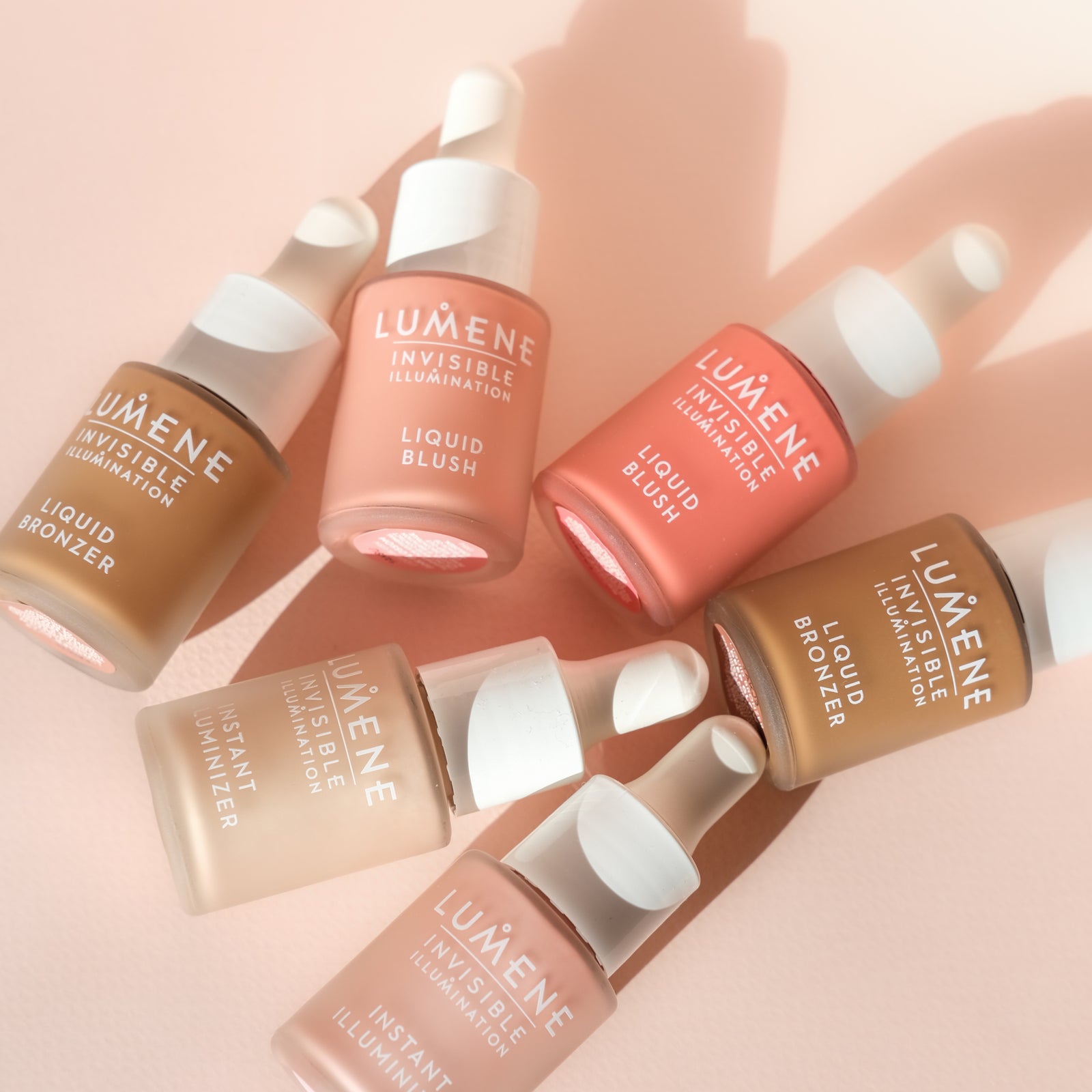 SHEERLUXE
"Make‑up artists and industry insiders swear by these silky glow‑givers ‑ sheer, glossy and easy to layer up."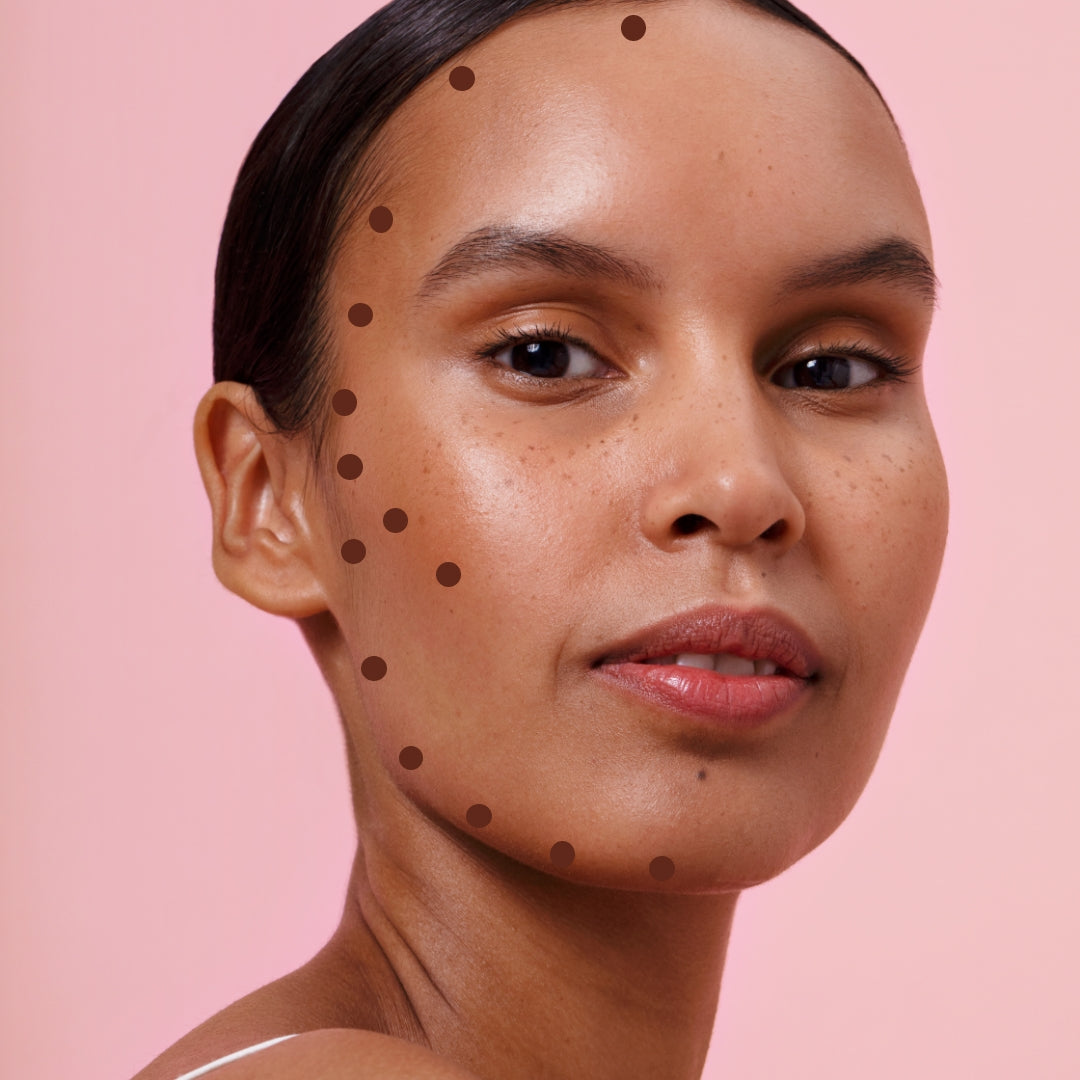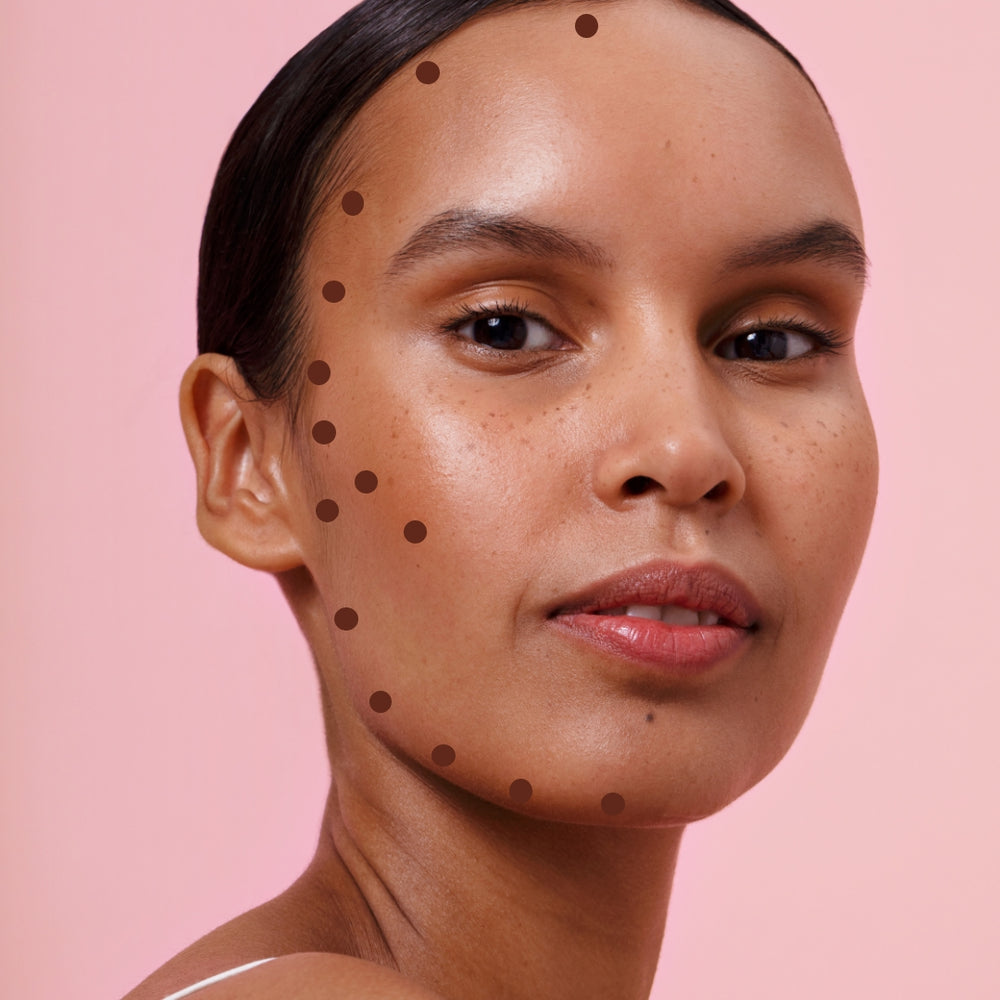 1. Liquid Bronzer
Apply small drops of bronzer on the jawline, under the cheekbones and on the hairline for that back-from-vacation glow. Available in Summer Glow and Deep Glow shades.
shop now
2. Liquid Blush
Carefully dot liquid blush onto the cheeks. This lightweight liquid is not only easy to blend but stays put for hours. Available in Pink Blossom and Bright Bloom shades.
shop now
3. Instant Illuminizer
Apply small drops of highlighter on the nose, on the highest part of cheekbones and under the eyebrows - then blend for a radiant Nordic glow! Available in Rosy Dawn and Golden Hour shades.
shop now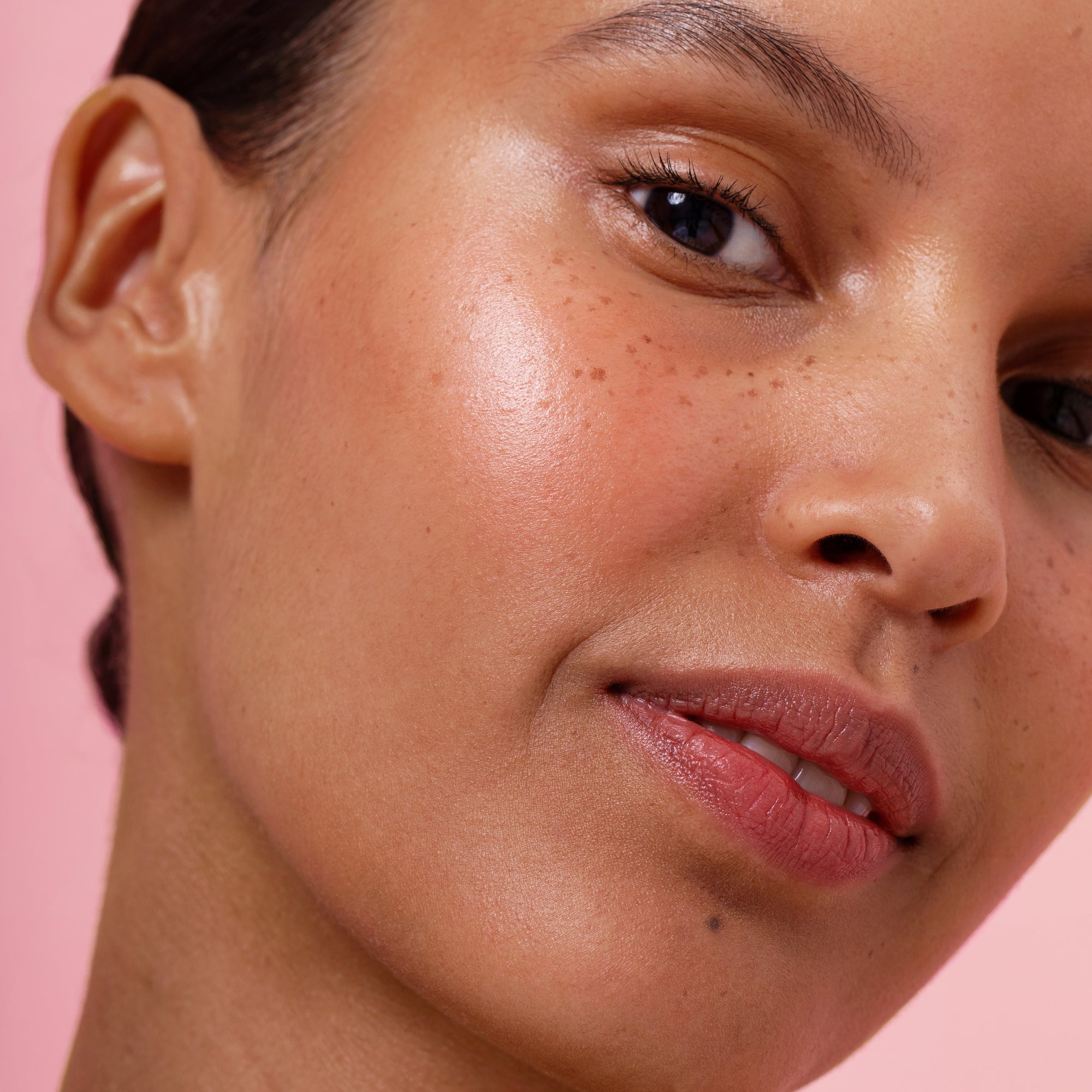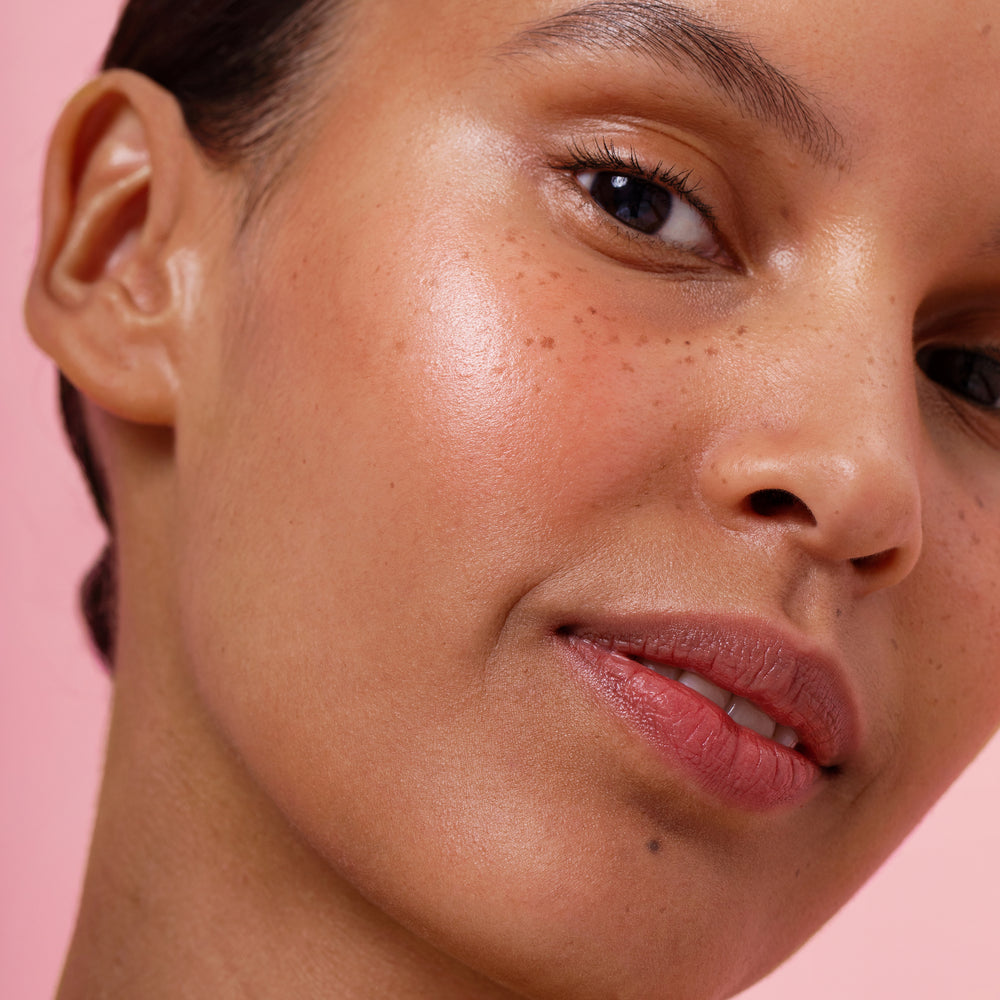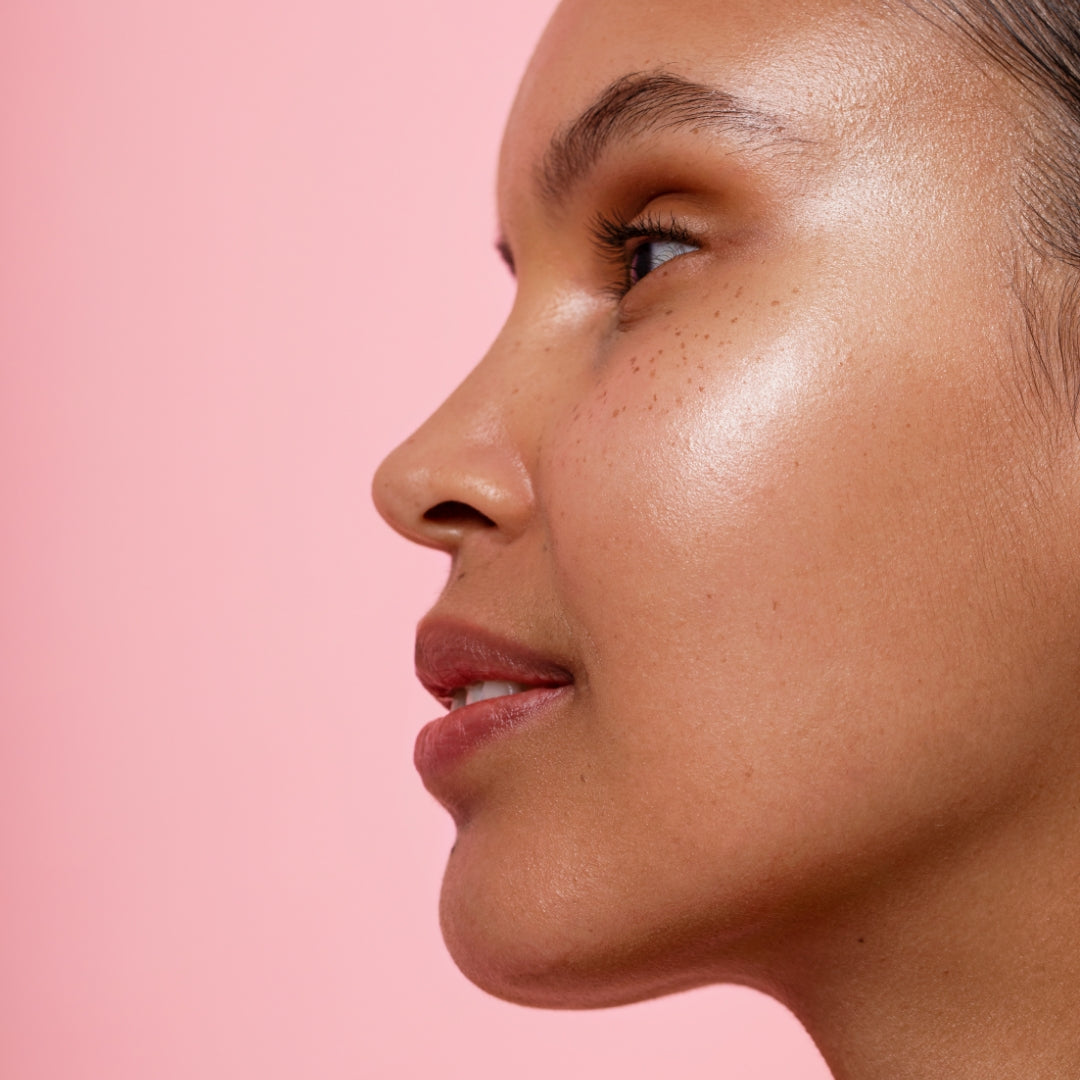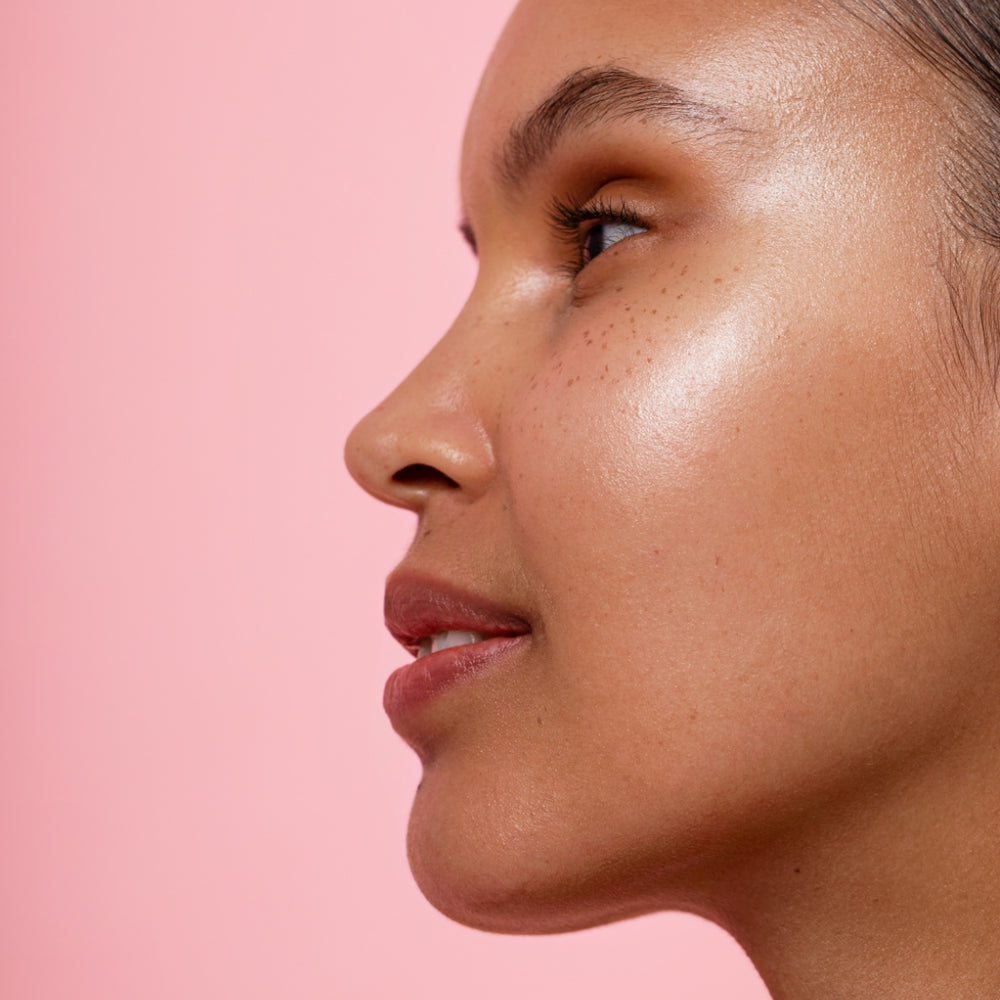 Makeup meets skincare: a sheer formula boosted with Vitamin E and Nordic Willowherb for a radiant finish.
Ingredients
Infused with...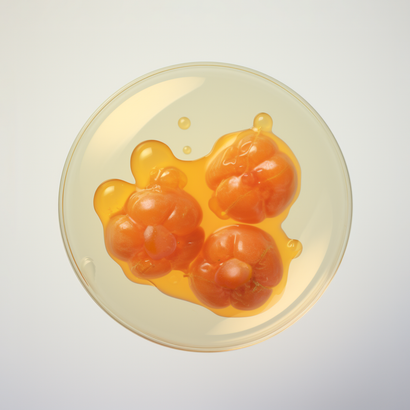 Wild Cloudberry
These golden berries are a rare Lapland treasure - they contain twice as much Vitamin C than their equivalent weight of oranges!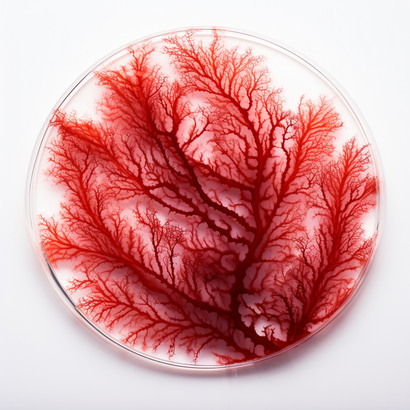 Nordic Algae
Often compared with Hyaluronic acid, this super ingredient actually hydrates skin 3 times more effectively, leaving skin plump and bouncy.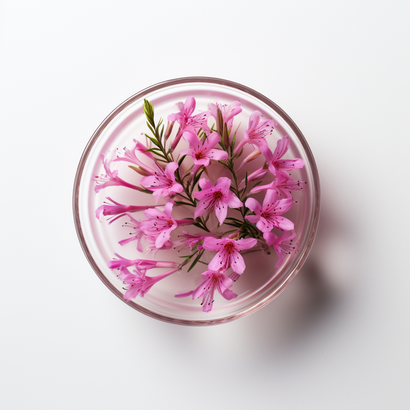 Willowherb
Contains natural Ellagitannins, a super antioxidant that enhances skin, leaving it energized and radiant.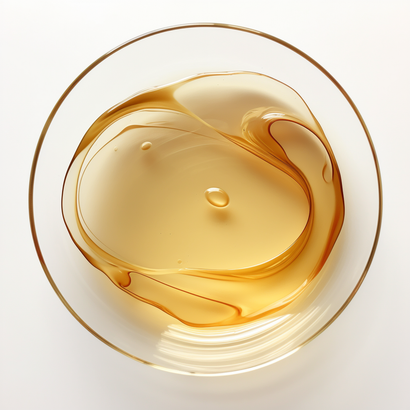 Vitamin E
Helps to shield skin against free radicals, which cause damage to the skin. It also promotes moisture retention and is essential to healthy-looking skin.
As seen in Sheerluxe
We aren't the only ones swooning over our Invisible Illumination products - discover what the Beauty Editor from Sheerluxe had to say...
read more