Unlock the Power of Triple Glow: Meet the 3 Essential Ingredients
Unlock the ultimate youthful glow with our most advanced radiance-boosting concentrate ever! Energized with bio-engineered cloudberry stem cell extract, our innovative triple antioxidant blend brings unprecedented age-defying power, skin luminosity and intense hydration.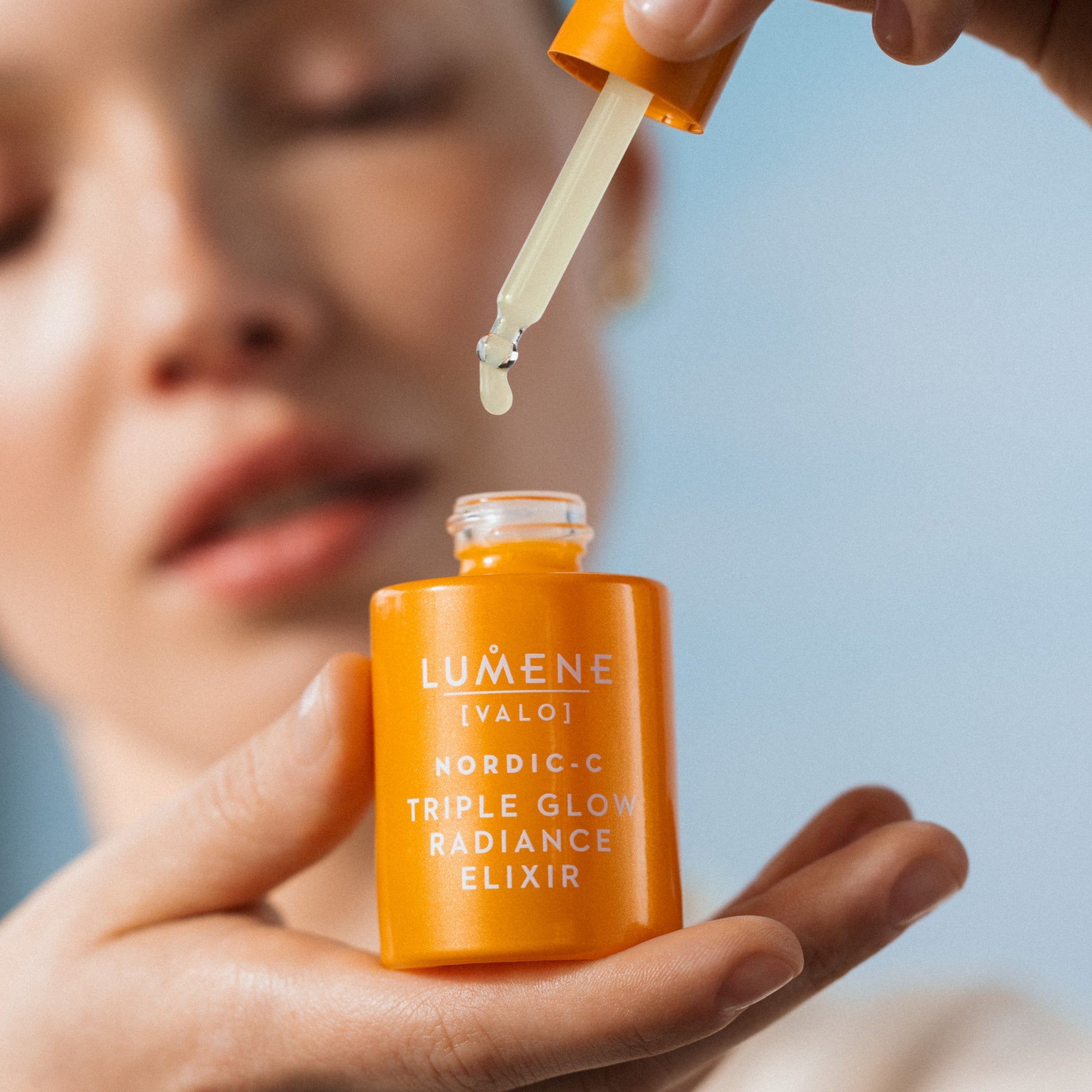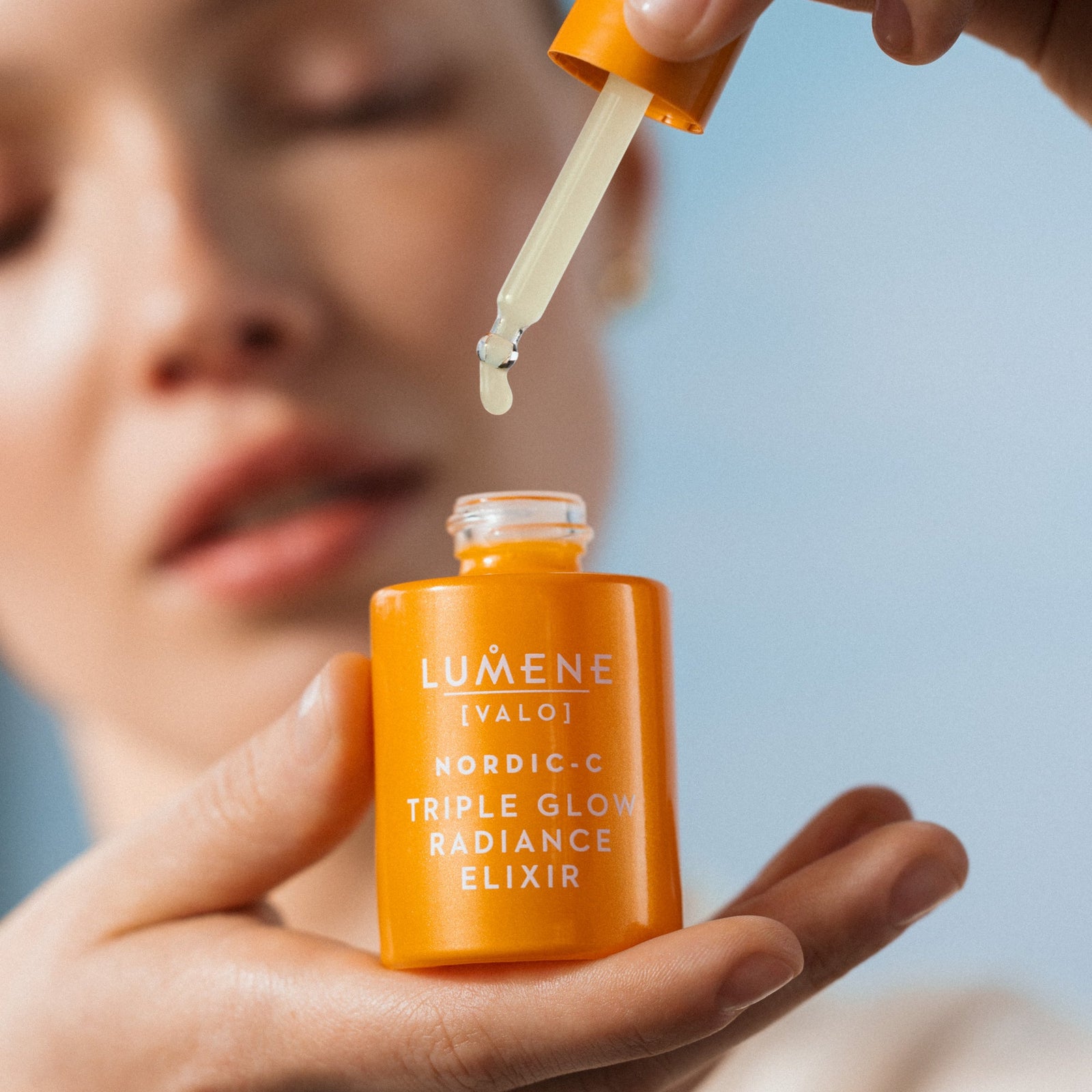 "Our most advanced radiance-boosting concentrate ever."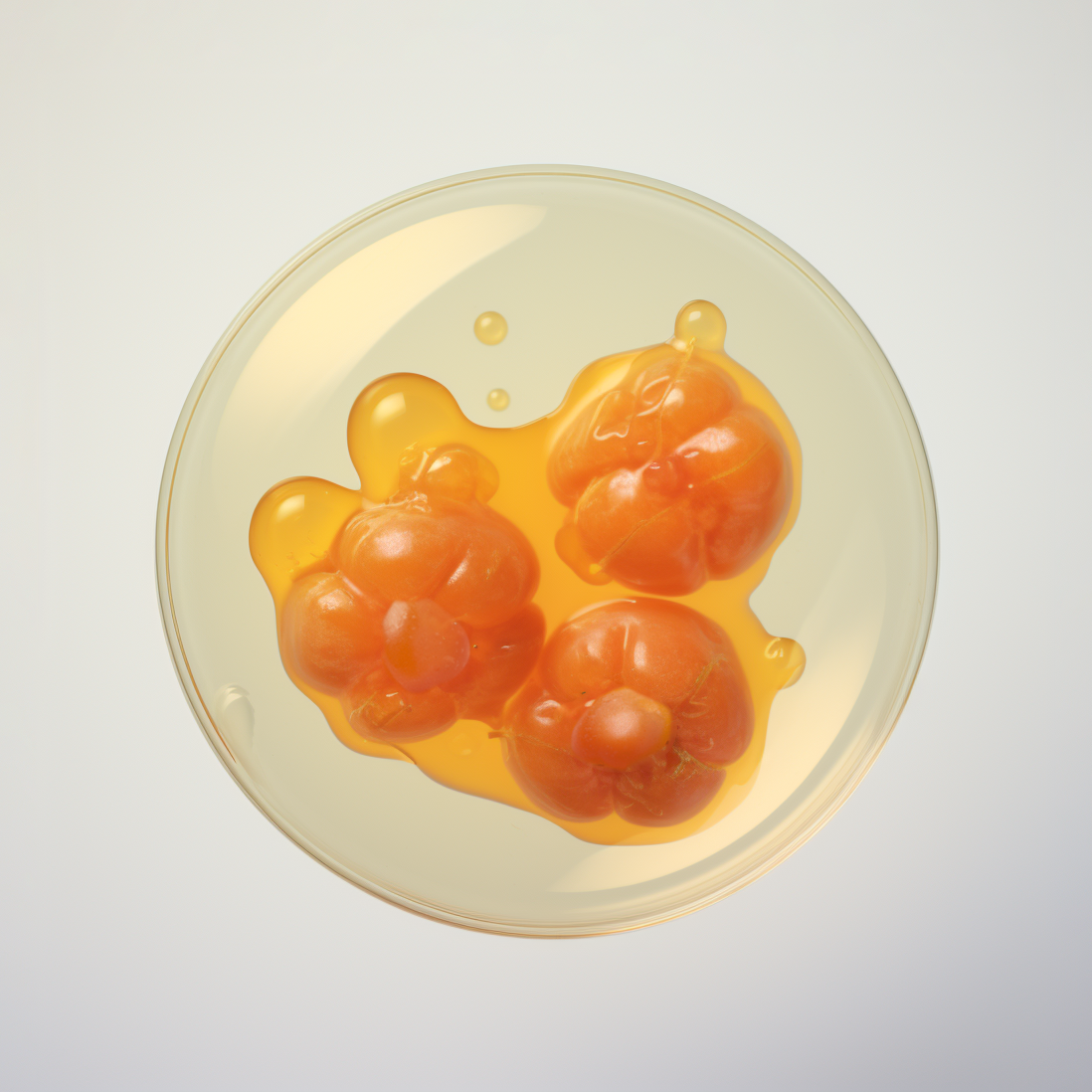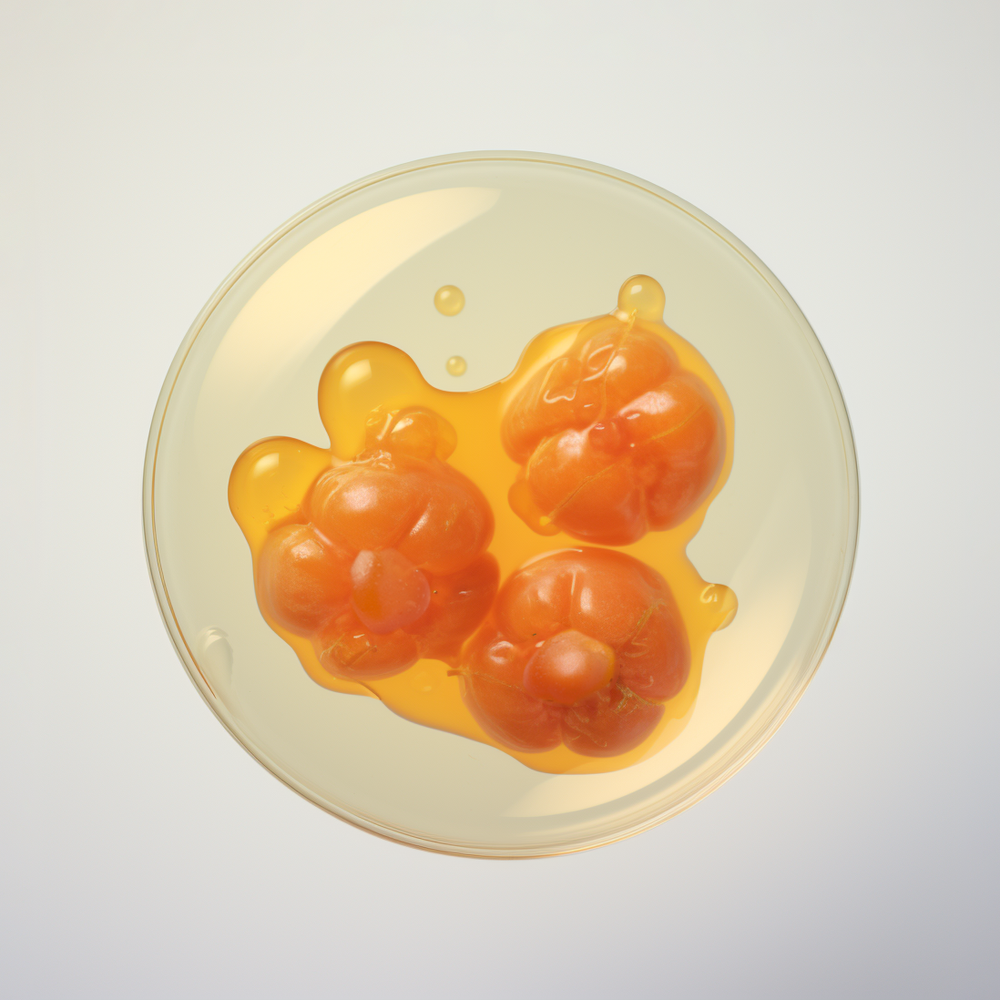 Cloudberry Stem Cell Extract
Developed with bio-technology from our patented cloudberry cell culture. The extract has a strong antioxidative effect & anti-aging efficacy. It also protects skin from oxidative stress known to cause collagen deformation.
Read more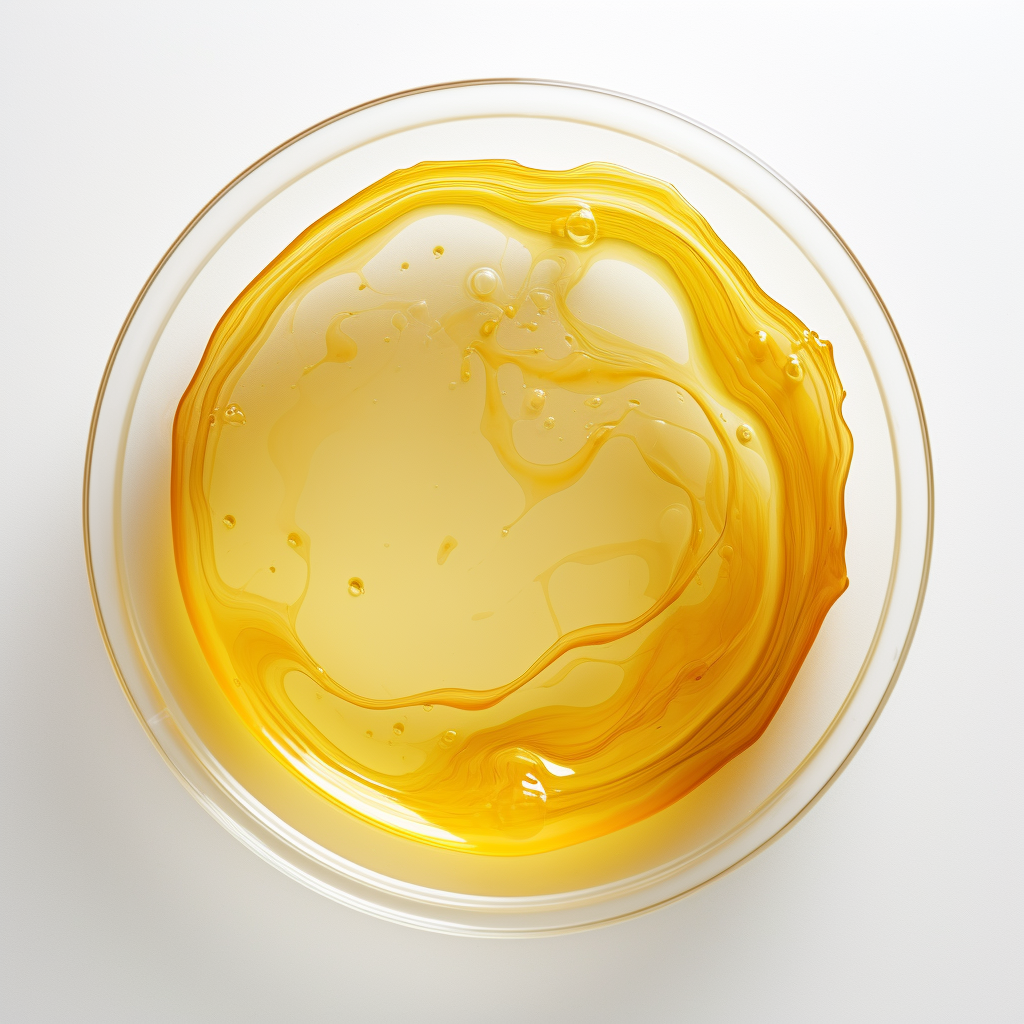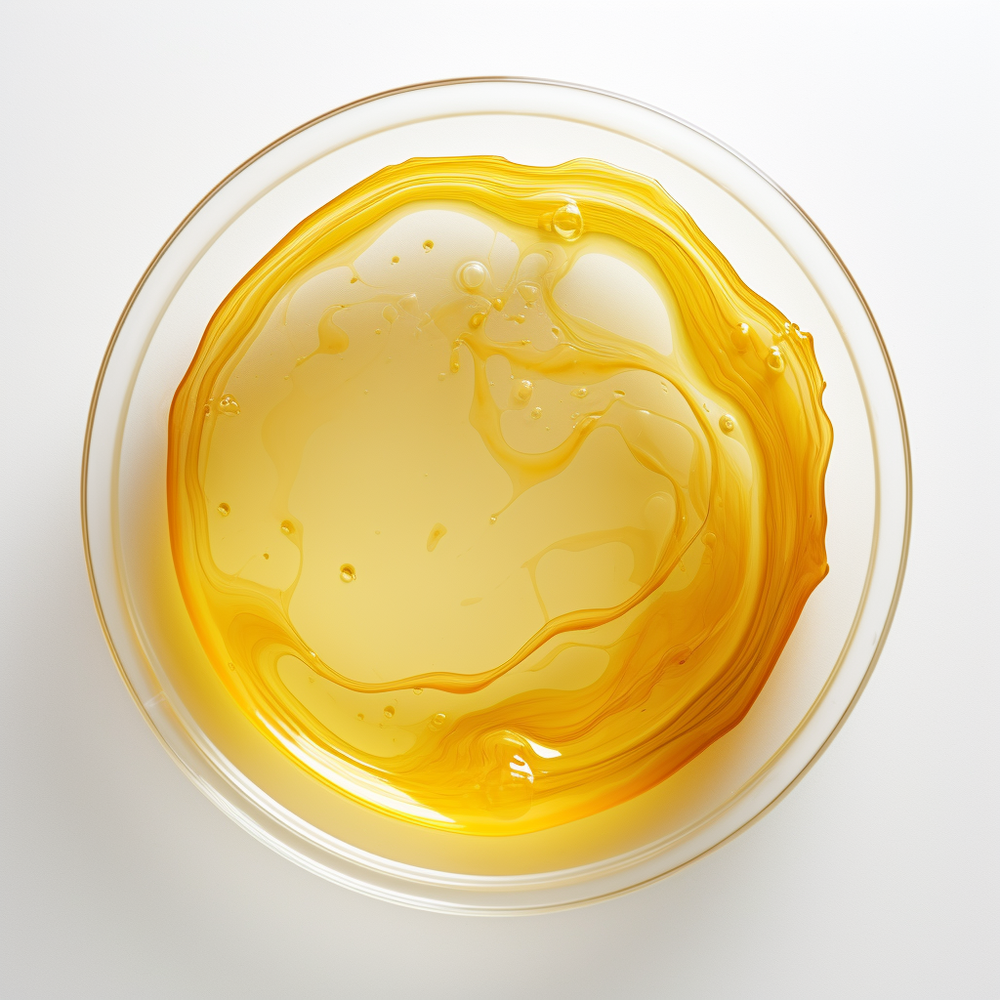 Vitamins C + E
Both potent antioxidants, which boost radiance and protect the skin from premature aging caused by oxidative stress.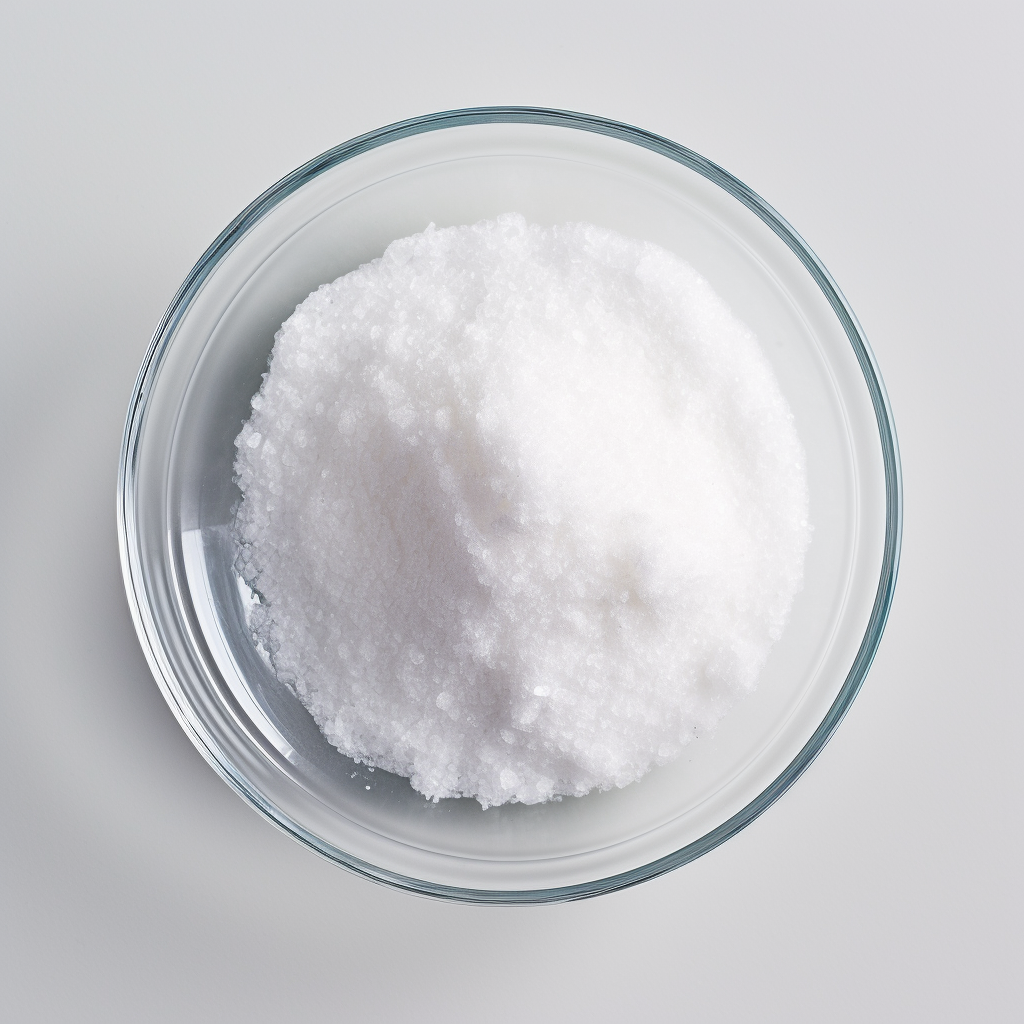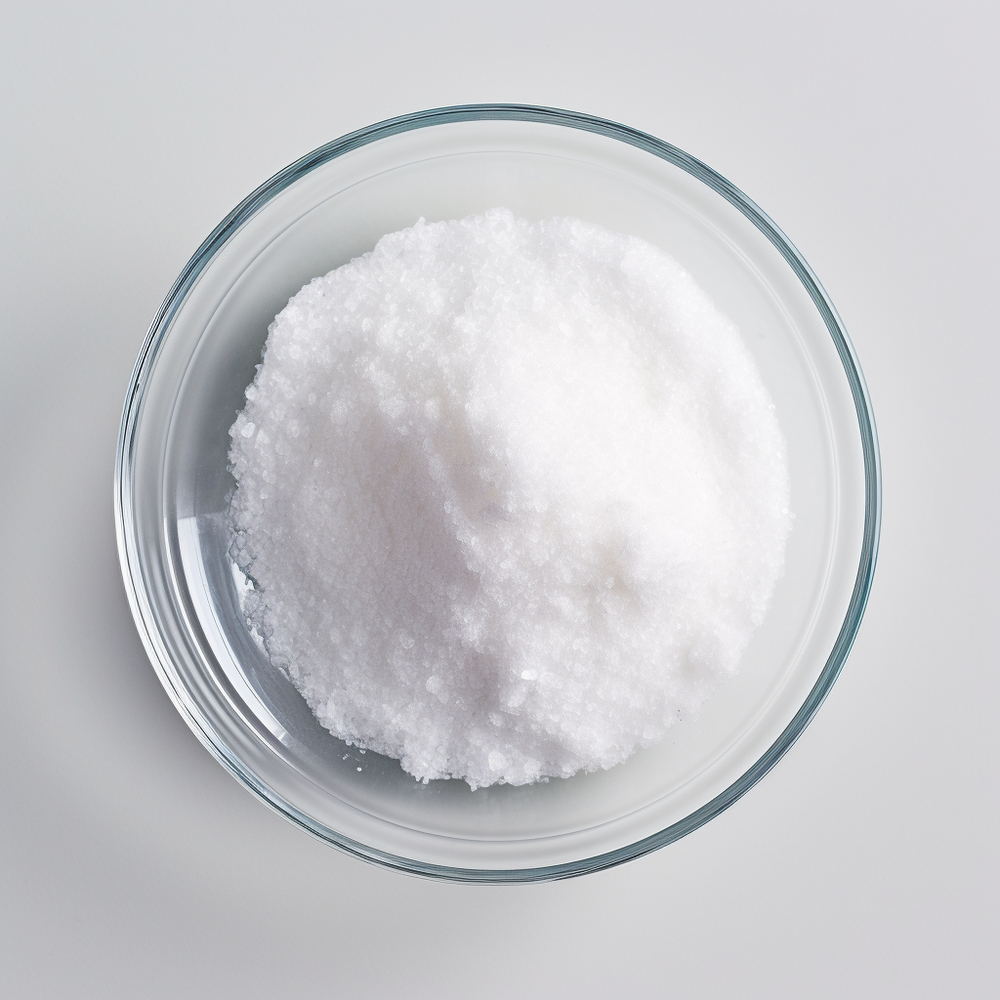 Encapsulated Ferulic Acid
Works in synergy with vitamins C & E for maximal results - creating a radiant complexion, reducing inflammation and protecting skin from discoloration from sun damage.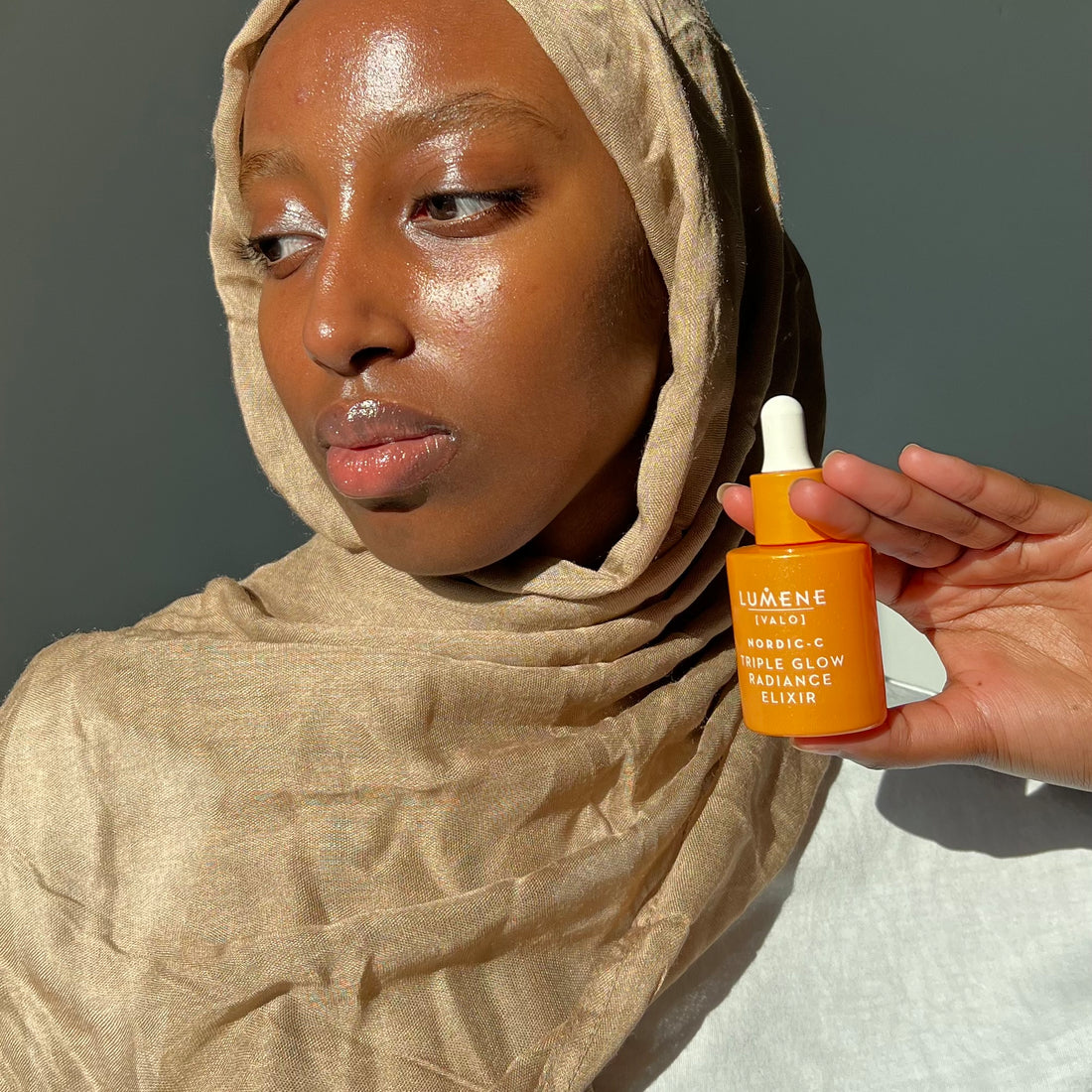 How to use Triple Glow:
Apply the luxurious, silky serum to the face and neck after cleansing. For best results, follow with a moisturizer. Try our Nordic-C range for complimentary products.
Shop now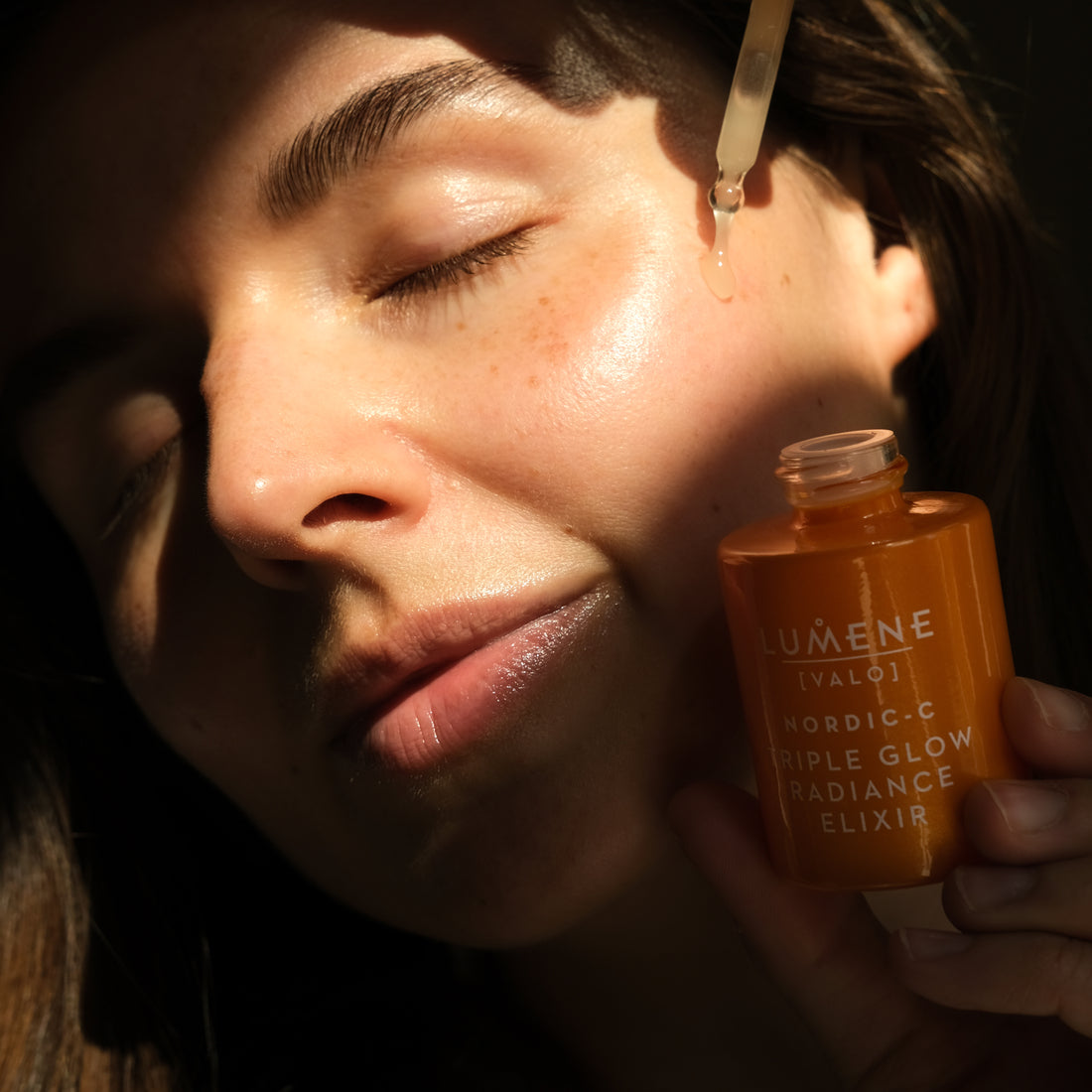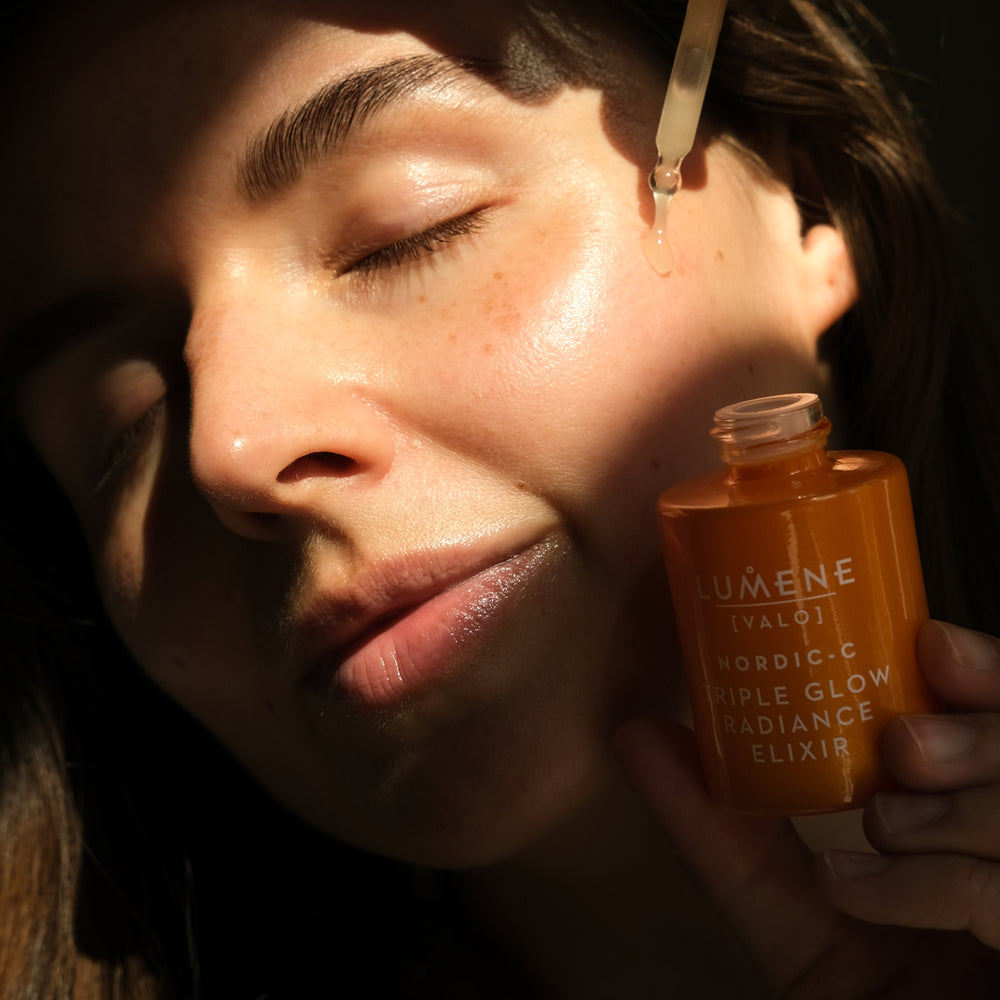 The results speak for themselves...
In a self-evaluation study**

100% agree skin looks more radiant and energized
100% agree skin looks youthful
100% agree skin is smoother and supple
100% would recommend the product to a friend

** Self-evaluation, n=28, after 4 weeks of use